Image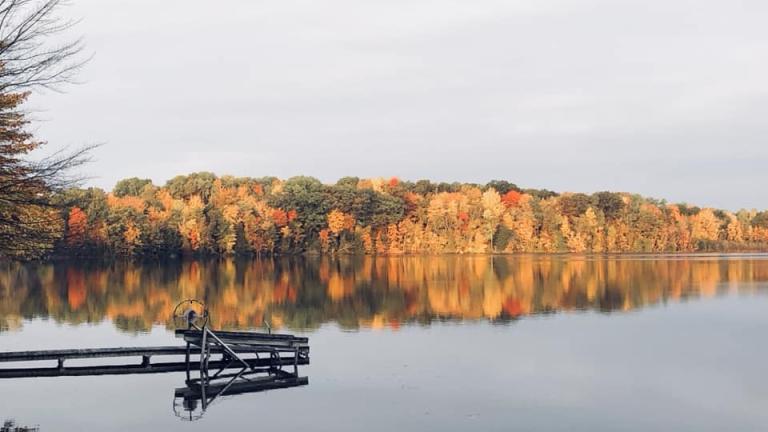 Michigan Citizens for Water Conservation
Our Mission
to protect Michigan's surface and ground waters from pollution, plunder, and privatization through education, advocacy, and action.
Meet the Michigan Citizens for Water Conservation
Joining MCWC at this point in time will help us shape policy for, potentially, generations to come. ...It's of the essence that we can all have strong policies and strong procedures to use our water resources wisely.
If we make changes, if we start paying attention to these issues, and working toward a goal that works for everybody, it will be a beneficial change for the future, and MCWC has that vision.
Caitlin Griffiths, Member 
Image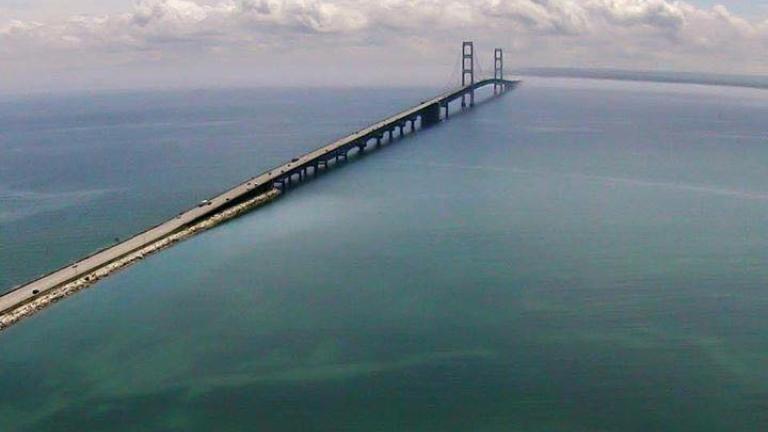 Protectors of Pure Water in Michigan
Michigan citizens organized in 2000 to protect our water resources. Challenges continue. Human rights and water quality issues inspire us to defend this public trust. Join us as we protect the water of the commons from those who would pollute, plunder, or privatize. Michigan Citizens for Water Conservation is a grassroots, nonprofit, and all-volunteer organization. Help us protect America's freshwater.
Image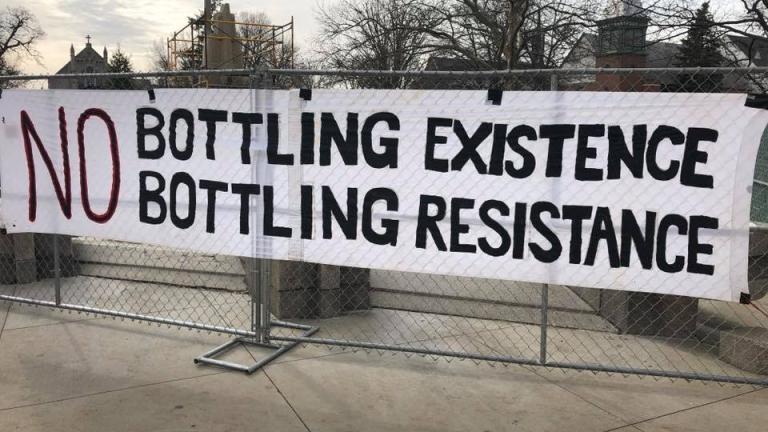 Image